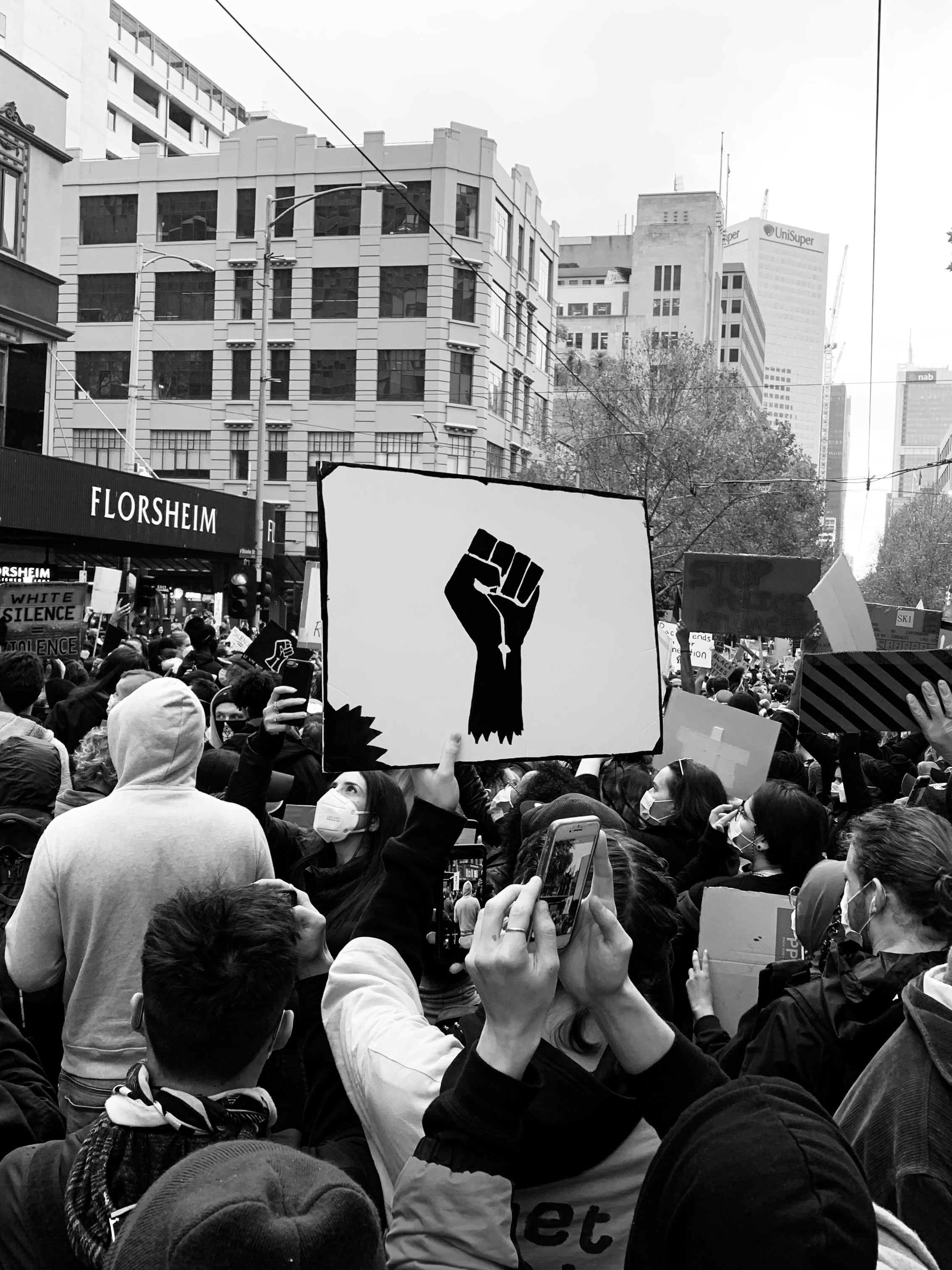 OUR MISSION
Homemade cakes for a cause
Every cake is made from scratch and with love by volunteers. Our goal is to raise funds for organizations fighting for equality and racial justice in America.
Keeping up the momentum
Our goal is to keep financial support of these organizations constant even when police brutality is not front page news.
Expanding our network
We are always looking to expand our group of volunteer bakers! If you're interested in joining our team, send us an email at cakesforblm@gmail.com.
All Black Lives Matter
We believe that the support of Black lives must be inclusive of those who are queer, trans, disabled, undocumented, and across the gender spectrum.
CAKE GALLERY
Peruse through a few of our past orders below or check out @CakesForBLM on Instagram to see more!
CAKES FOR A CAUSE
Proceeds from each cake will go to an anti-racism organization or fund of your choice (minus the cost of ingredients).
MEET THE TEAM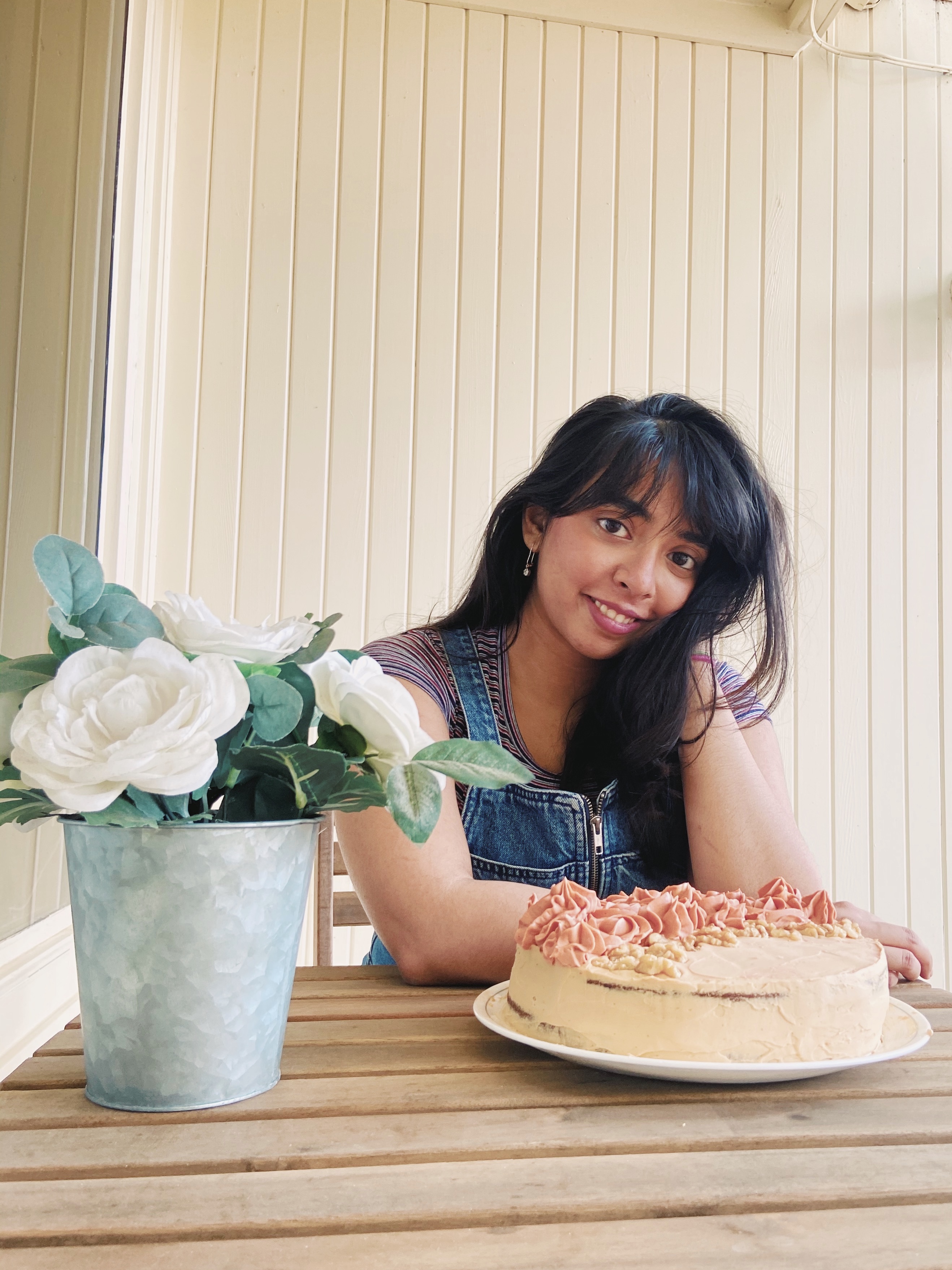 Rukmini Das
Founder & Baker
Based in Houston, Texas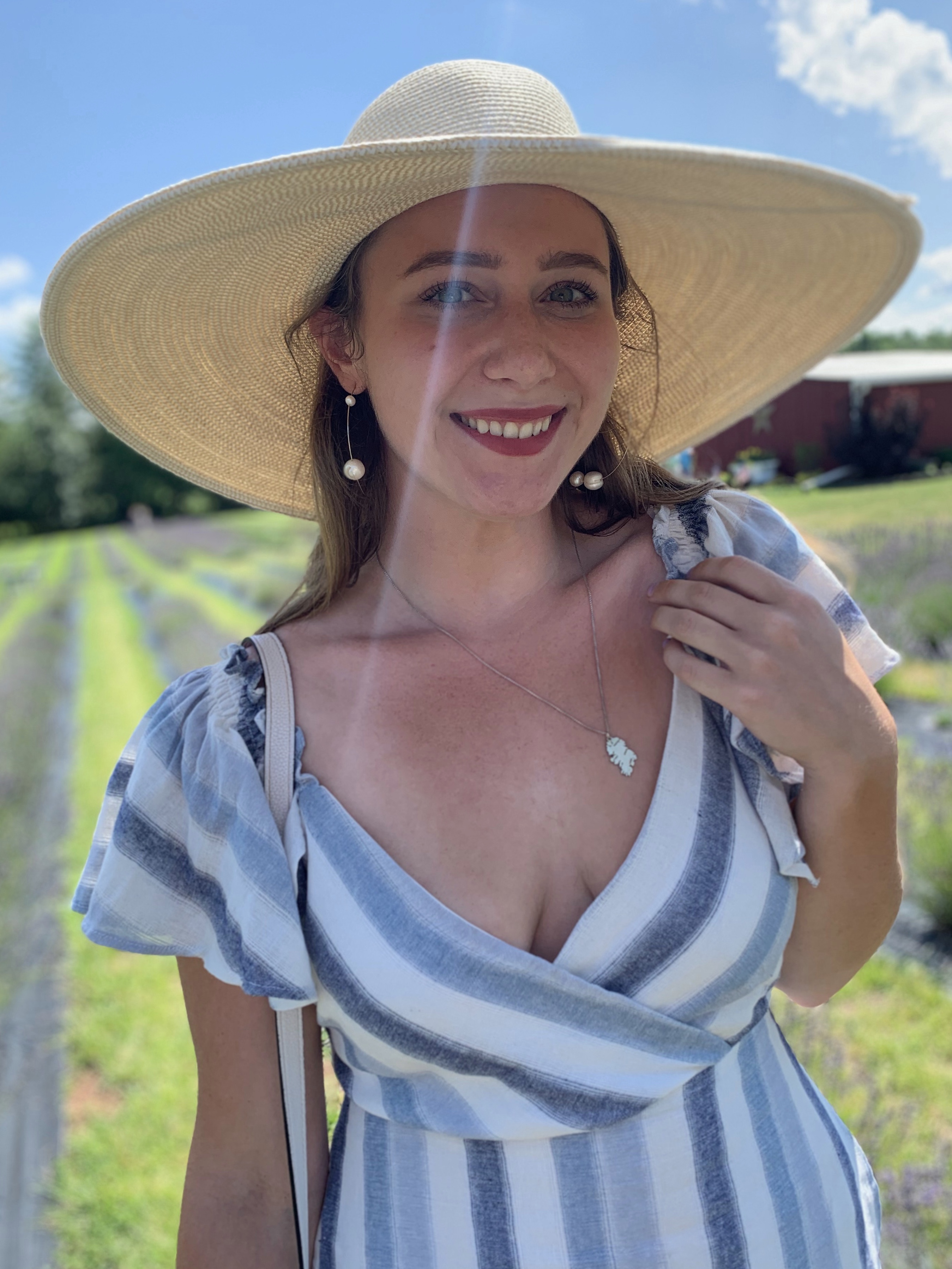 Erika Ward
Baker
Based in South Jersey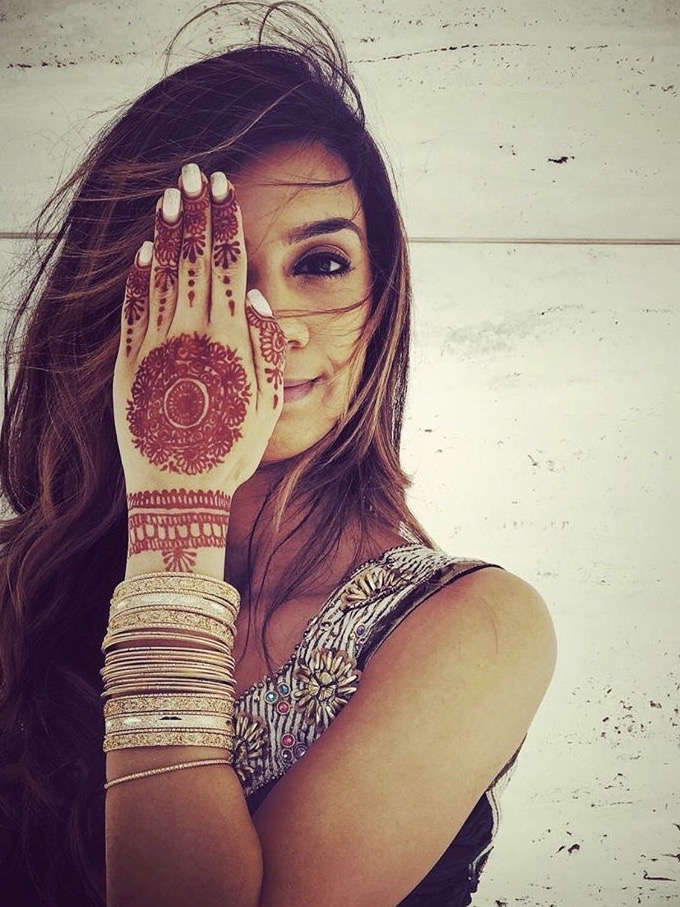 Simran Mazloom
Baker
Based in Orange County, California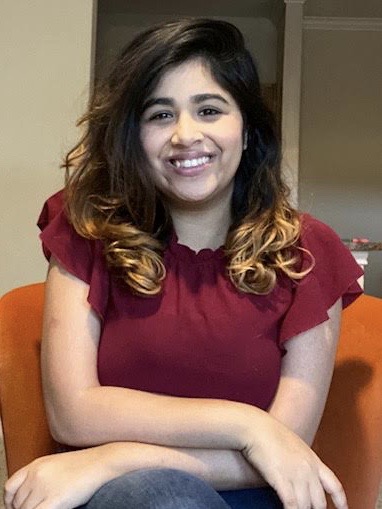 Prathna Makkar
Baker
Based in Houston, Texas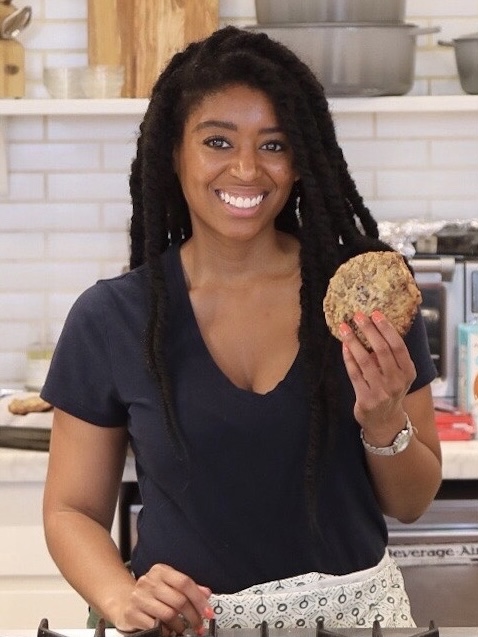 Samantha Perpignand
Baker
Based in Los Angeles, California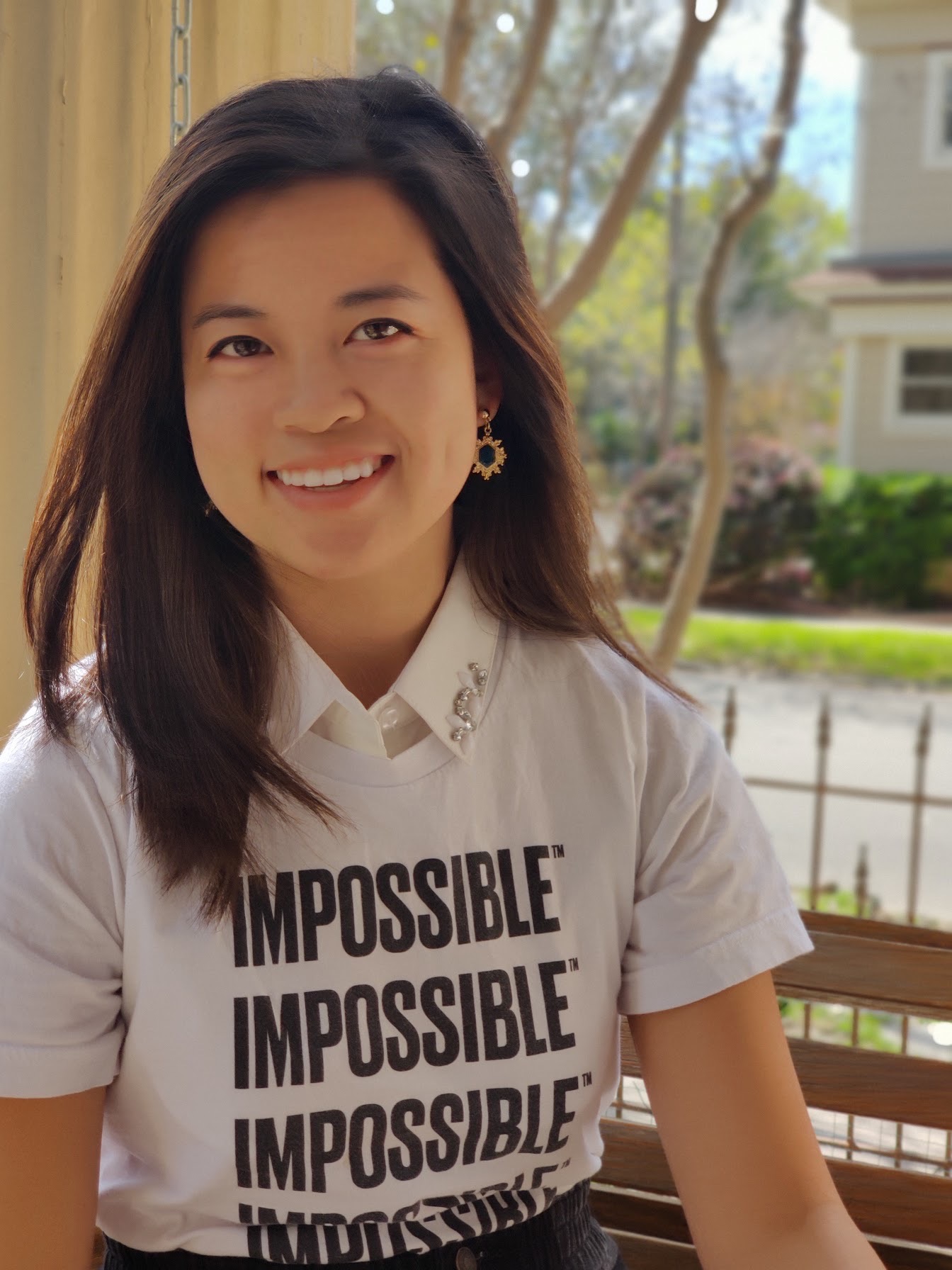 Bianca Hsieh
Baker
Based in El Paso, Texas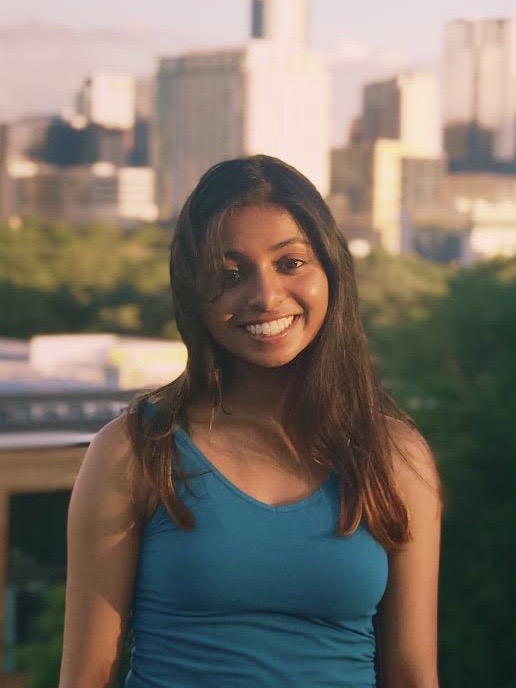 Shalini Das
Content Strategist
Based in Austin, Texas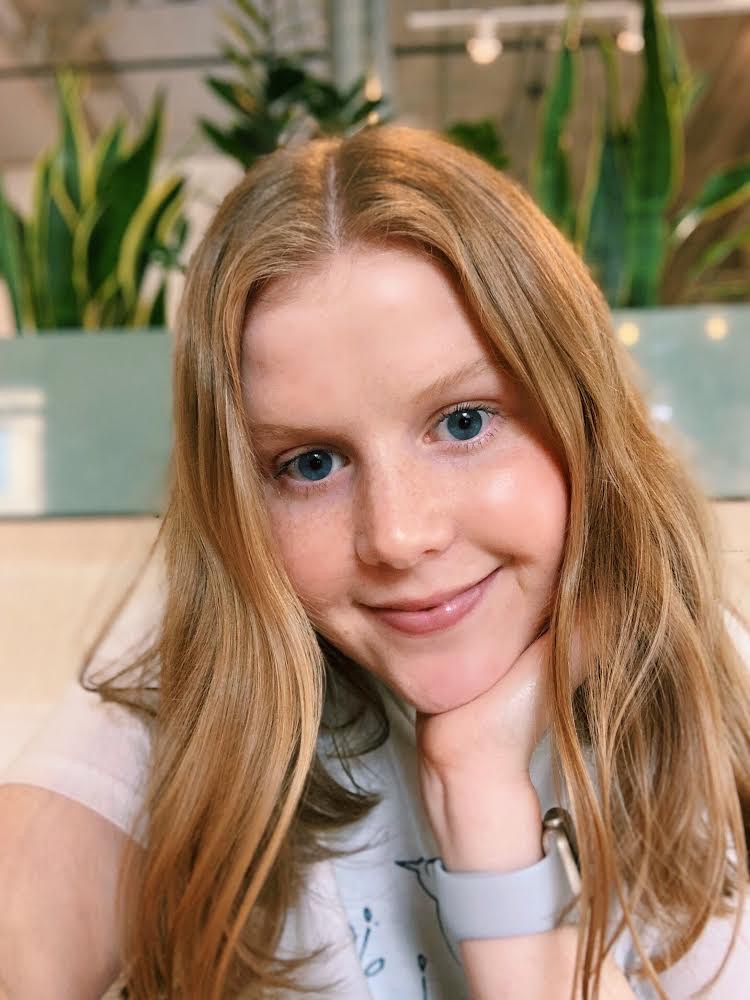 Ellie Dootson
Marketing & Outreach
Based in San Antonio, Texas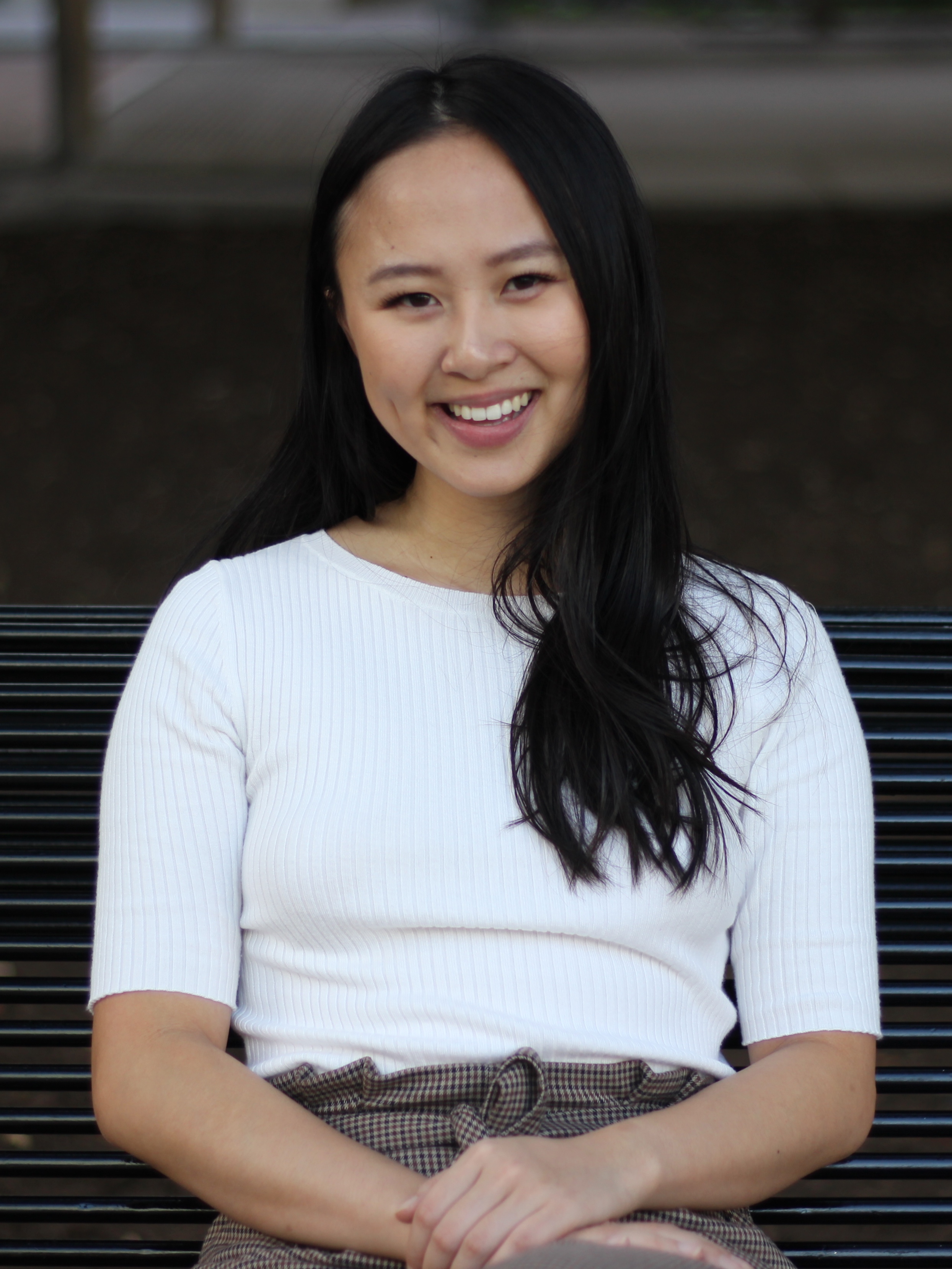 Wendy Nguyen
Web Developer
Based in Houston, Texas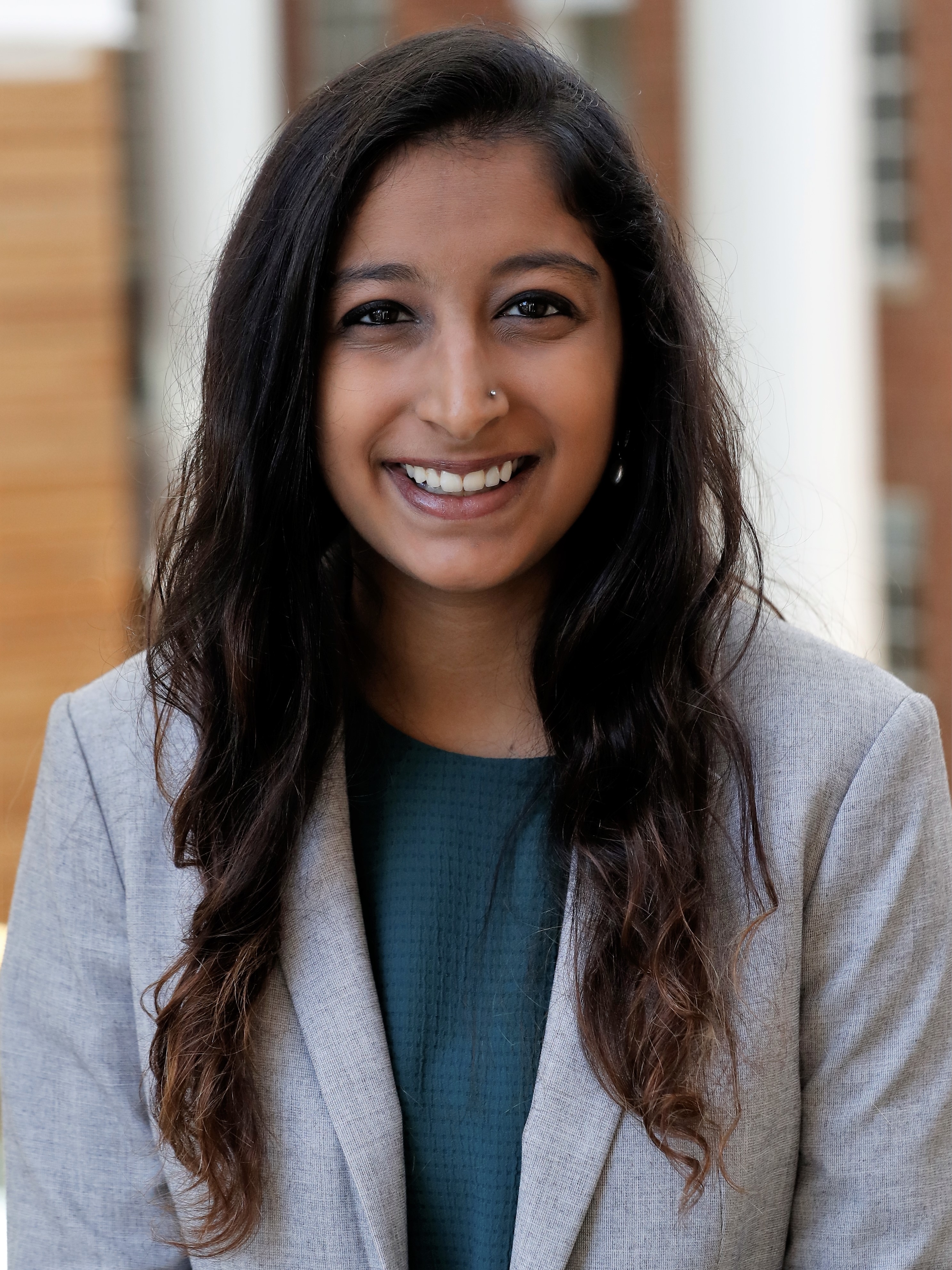 Sanjana Srikanth
Operations Manager
Based in Houston, Texas